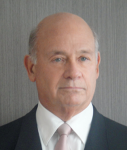 Les J Kirschbaum
Les J Kirschbaum, President and CEO of Mid-Continent Agencies and ANI International is an industry leader in the commercial receivable industry.
Prior to ANI, Les founded Mid-Continent Agencies, Inc (MCA) and was President/CEO for 25 years. During that time, Mid-Continent Agencies grew to be the 3rd largest and one of the most respected commercial receivable management firms with domestic and international offices. Mid-Continent Agencies merged into Compass International Services in 1999 and shortly thereafter was purchased by NCO Group.
An active industry leader, Mr. Les Kirschbaum served on the Board of Governors of the Commercial Law League of America (CLLA) from 1991-1994 and as a Chairman of the Commercial Collection Agency Section (CCAS) of the CLLA from 1988-1990.
Mr. Kirschbaum is a frequent speaker at seminars, executive groups, multi-cultural conferences and trade organizations, and is a frequent contributor to industry trade publications and national and international business publications.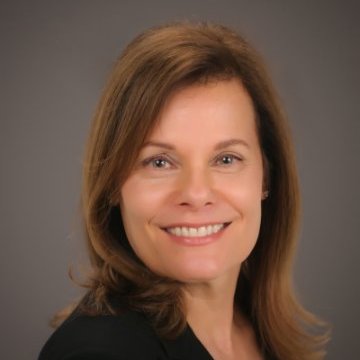 Bonnie Silver
Bonnie Silver has a career in the commercial collection field that has spanned over 35 years.
She was a pioneer for women as one of the first sales representatives in the country in commercial collections. In 1993 she founded what was known at that time as Trout & Associates, one of only a few female-owned commercial collection agencies in the United States. The company later became what is known as Silver & Associates, Ltd.
Being the founder, principal and president of Silver & Associates for almost 20 years, she and her teamed gained national recognition for their expertise in all aspects of commercial insurance. Her company has been recognized for advanced technology in debtor communication in magazines such as Computer Life and Inc. Technology. She has been an active member of the Commercial Collection Agency Section of the CLLA and the American Collectors Association.
Mission Statement
We are committed to successfully collecting your past due receivables effectively and efficiently while providing an unparalleled level of service. Our expertise reduces your administrative work while our unique customer service approach protects and maintains your relationship with your customers.